our polaroid guestbook backdrop
I'll definitely share wedding pictures once I receive them, but while everything is still fresh in my mind, I thought I'd show a few pictures that I've stolen from family and friends (thanks Joel + Tess!).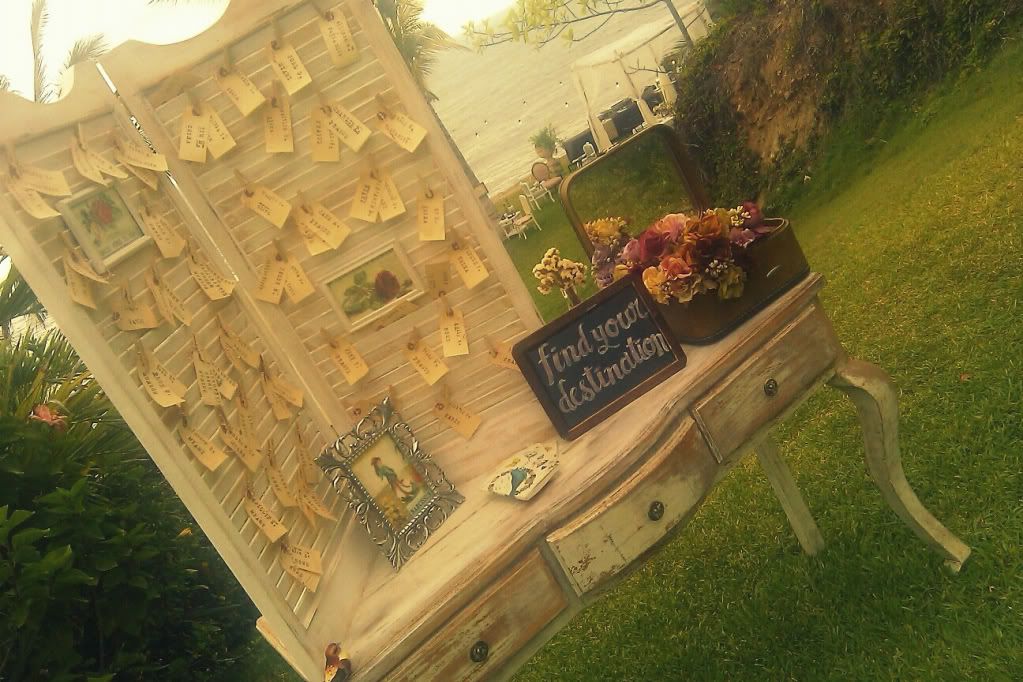 seating cards – keeping with the destination theme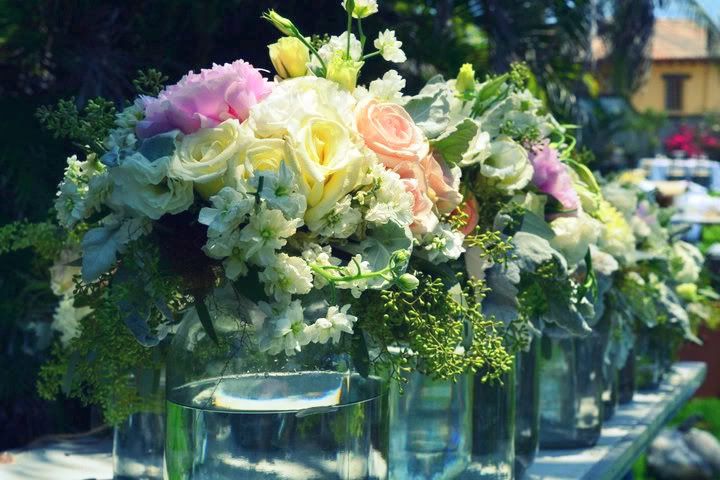 flower arrangements, ready to place
Ok, I'm now done with wedding overload. Thanks for bearing with me!