The weather is perfect gorgeous and I'm definitely looking forward to the weekend. It's not quite hot enough to wear a sundress alone, but with a light, gauzy shirt on top, it's perfect.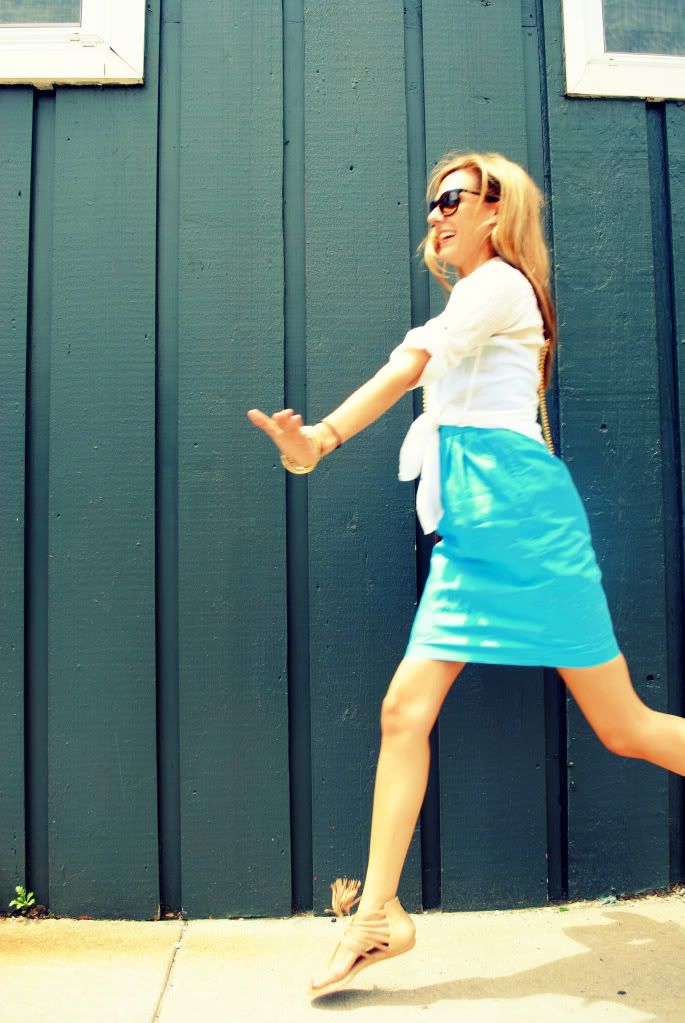 This was actually the only other decent picture. If you can't laugh at yourself…
I hope you all have a fantastic weekend!