I recently scored these PLV wedges off of Gilt for quite a deal. I had been scouting them out for the past few months and when I saw them for nearly $150 off, I knew they had to be mine. Plus, they're a fresh, super-light mint green which makes them even better. There is one caveat: they're taller than any other shoes I own. I sort of feel like Bambi when I wear them. However, for these shoes, I'm just going to have to get over it.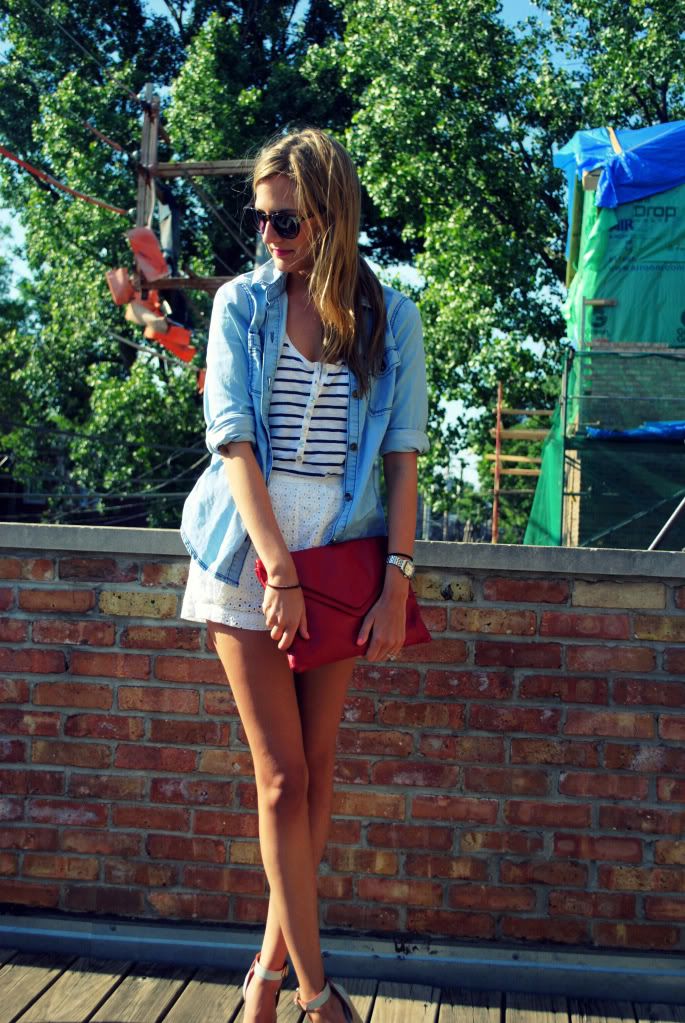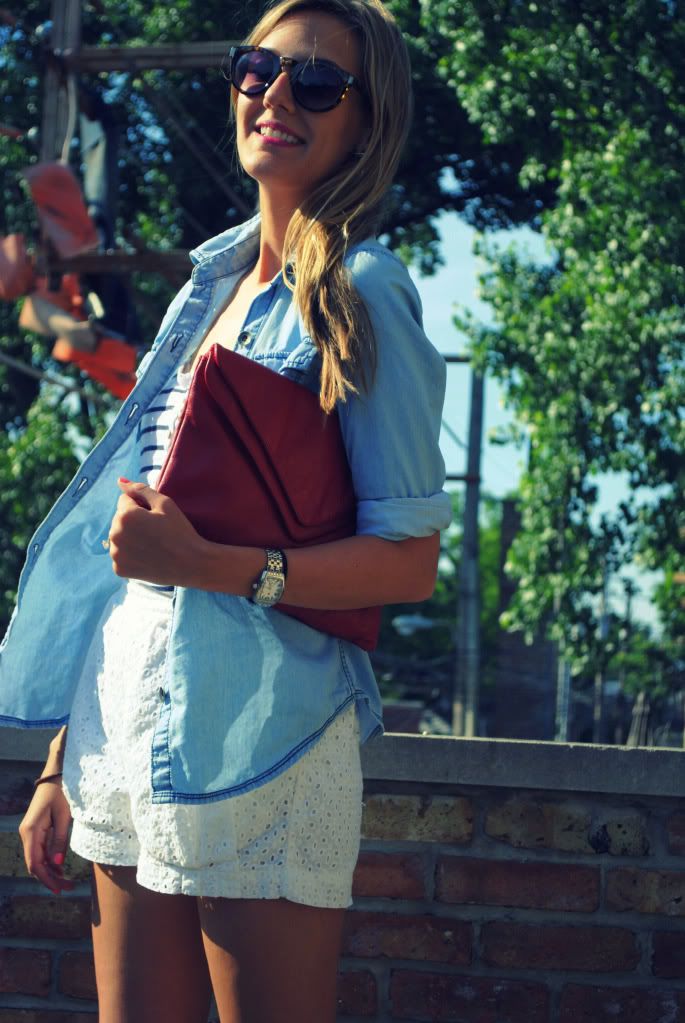 How was your weekend?
PS. Head on over to Chasing Davies to see my interview with Meggy!