My mom threw me a bridal shower this weekend at a quaint, little tea house in my hometown (my friends and sisters threw me one at the beginning of the month here in Chicago). It was fun to gather round and sip tea out of dainty teacups with my extended family and friends. I'm so grateful for all that attended and their generosity; I can't believe the wedding so so close!
Since the shower theme was "tea time," I thought it was the perfect opportunity to wear the vintage midi-skirt I recently bought on eBay. To keep the outfit from looking too proper, I wore these Nine West Parisian/70's inspired platforms, which were surprisingly comfortable given their height (they made me well over 6 ft tall). I don't normally fancy myself a mid-length skirt gal, but it seemed so appropriate for the occasion; I really liked how the skirt fell on me, so perhaps I'll be wearing them more often.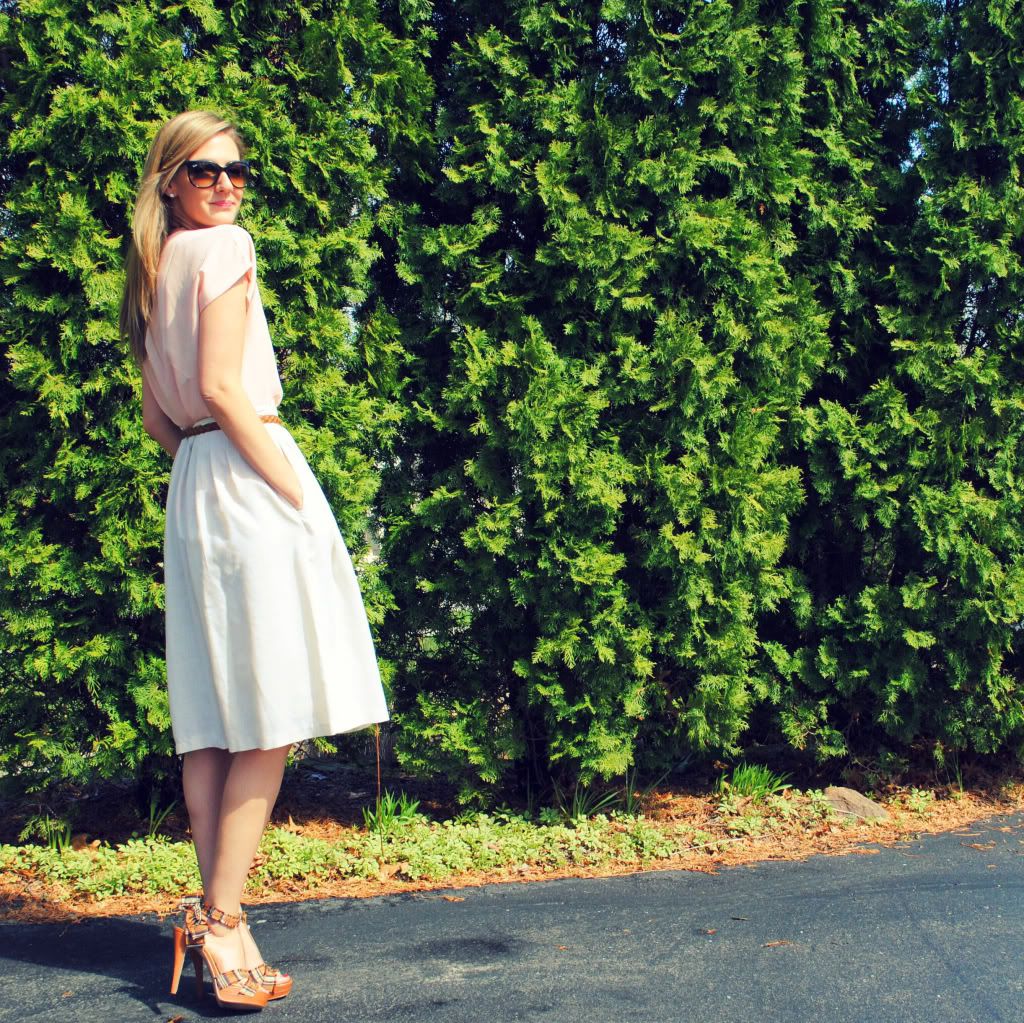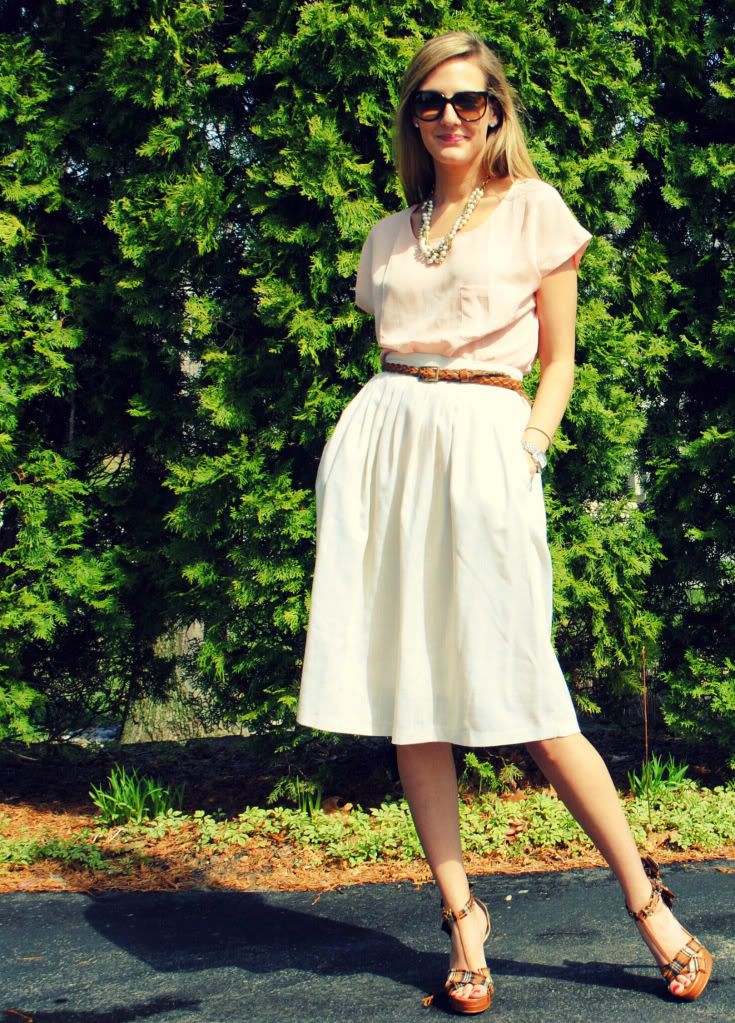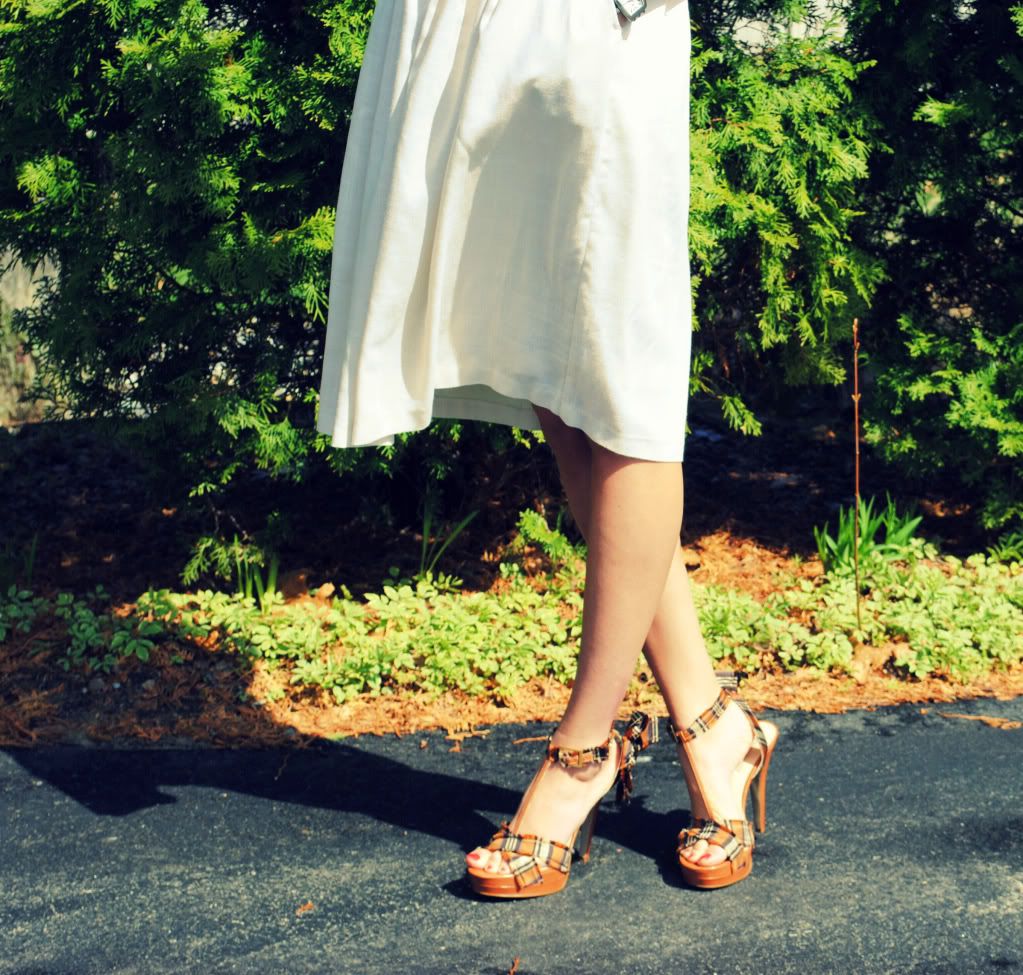 How was your weekend?