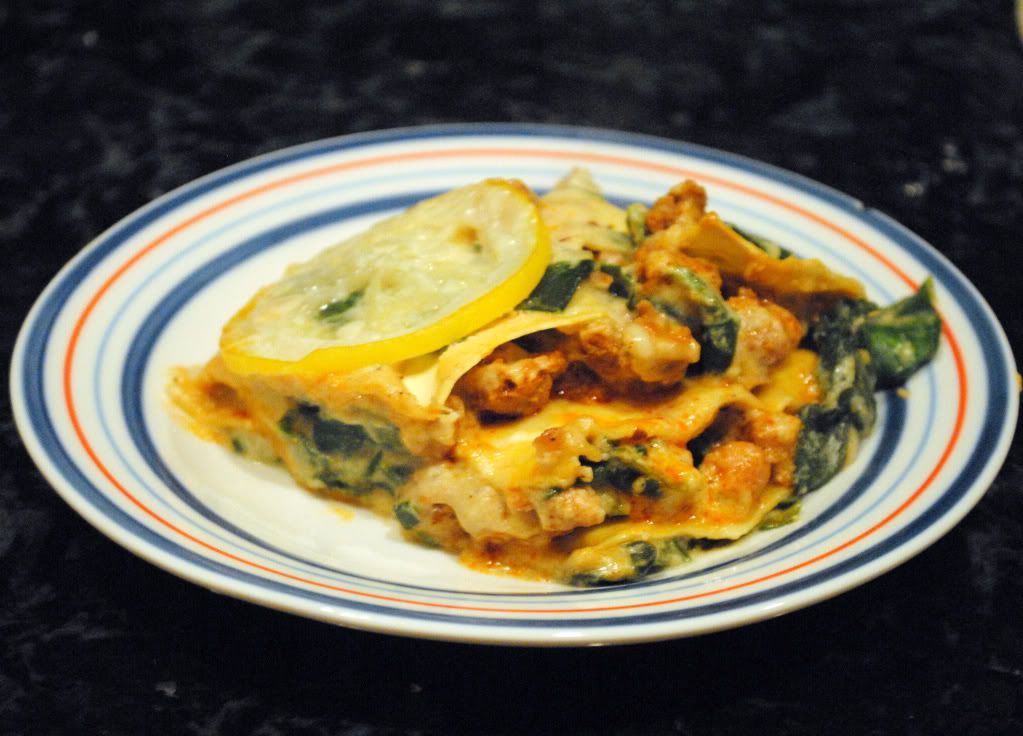 a generous piece for me
Last week, I tweeted that my sister sent me this Martha Stewart recipe to make for dinner that night. As soon as I saw the three main ingredients, sausage, chard, and lemon, I was sold. Bright colors and refreshing twists on a classic recipe make for an exciting culinary experience. It wasn't as heavy as a traditional lasagna and I actually felt sort of healthy for eating it as I was getting a hefty serving of greens. Eric thought the lemon was a bit overkill (there are two layers of lemon slices), so if you think it might be a little much, I would reduce it to a single layer of lemons on top.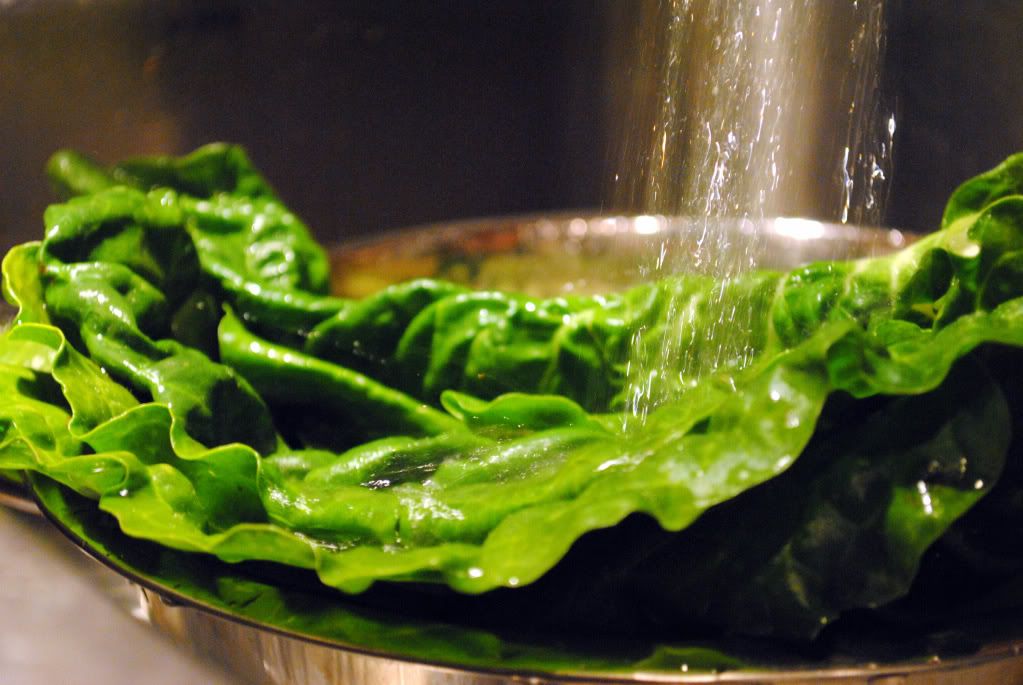 be sure to wash the chard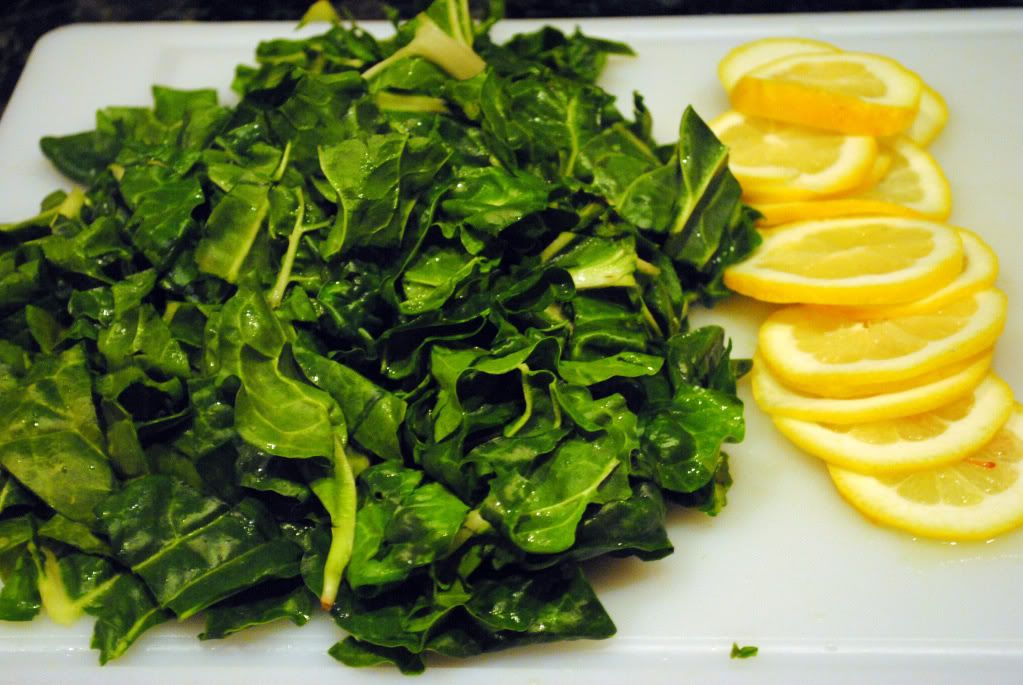 chard + lemon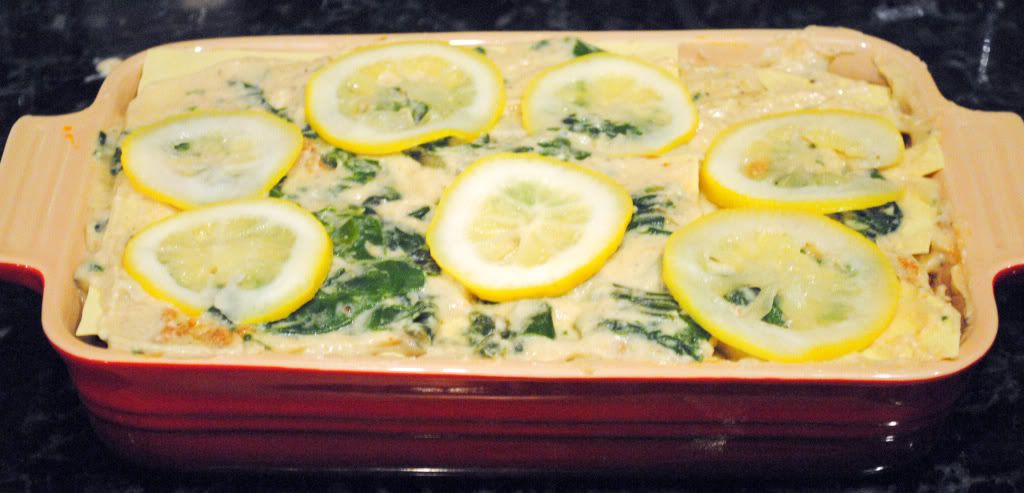 ready for the oven
Have a great weekend!