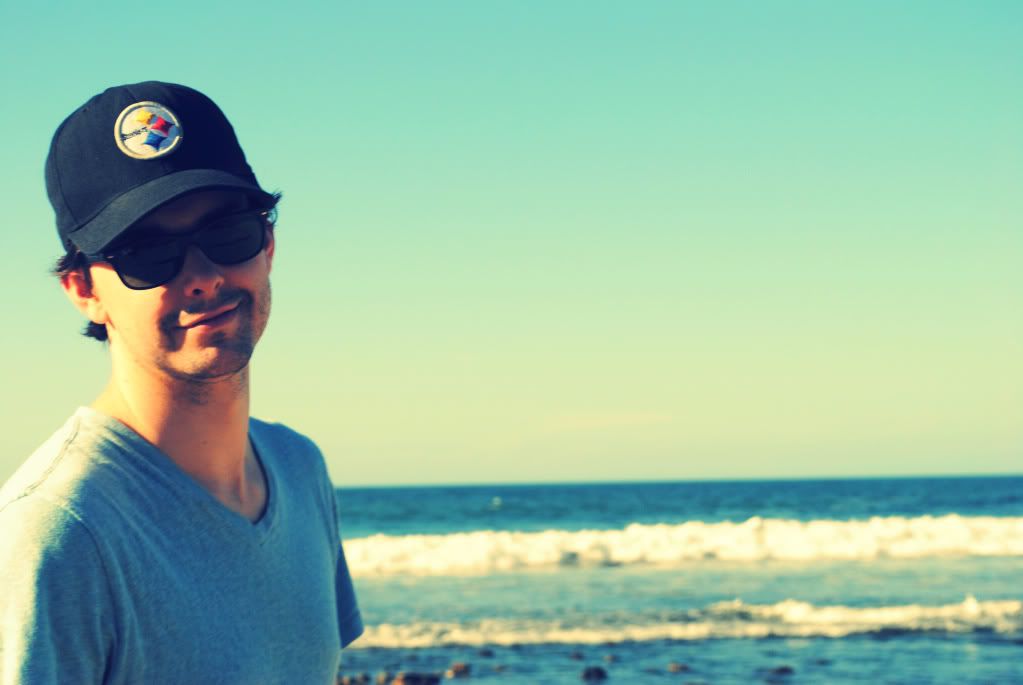 Eric
When I first started this blog, I never anticipated that I would feature outfits of myself. Once I eased into it and realized it was something I wanted to do, I needed someone to snap these shots of me. Luckily, my fiance (then boyfriend) obliged and was willing to take a few minutes out of his day to snap a the photos. He still does the majority of them today (we're still learning to work my camera…slowly but surely) and although I thank him for doing it, I really am grateful that he helps me out so often and supports my little hobby. Also to thank is my sister, who recently moved to Chicago. She's always willing to take some pictures of me and ultimately, I benefit, because she has an eye for photography and always displays the utmost patience with me. Because she lives here now, I'll have to do another feature on her. They're really the best and just wanted to give you some insight on the great people behind the lens. Thus, I present to you: a few pictures I've taken of them recently.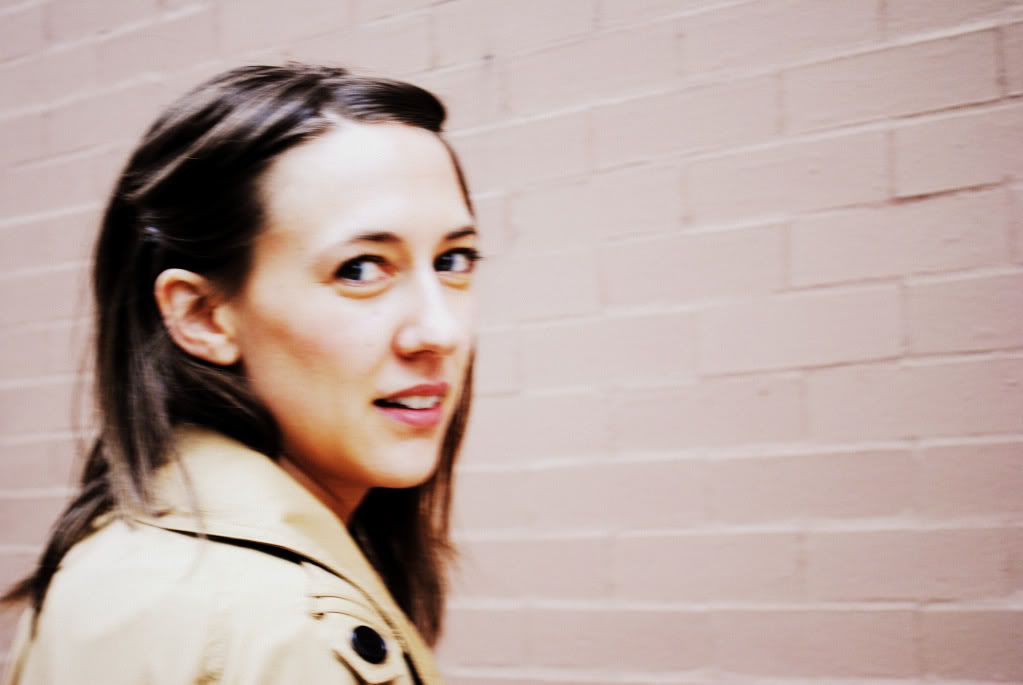 Emily
Speaking of which, Eric headed off to Vegas this weekend and Emily is going to visit my parents in Ohio so I might be lacking a photographer this weekend…
Have a great weekend!