egg in a hole
I had a very low-key weekend. Constant work travel, in addition to weekends away (visiting my brother and sister-in-law in LA and spending time with friends in Atlanta), has made me crave a much-needed recharge at home. I've had a great time in the past few whirlwind weeks but sometimes you just want to lay low. This act of 'laying low' is generally defined as: making my own breakfast and coffee, because going outside in the cold, while hungry, requires a little too much effort in my opinion.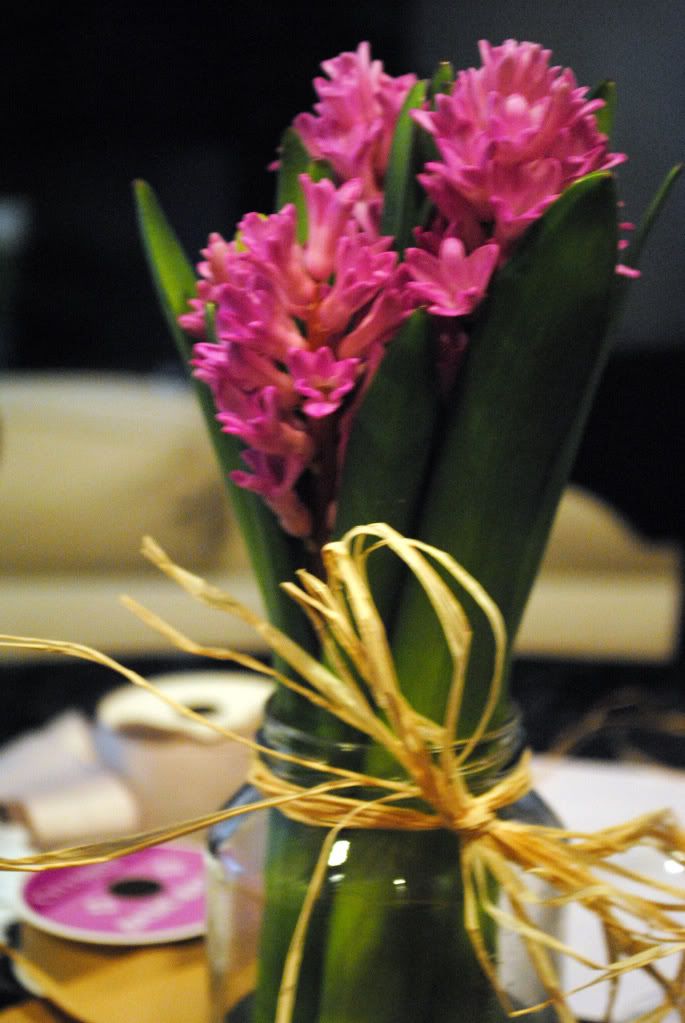 flowers from a friend
my favorite coffee with whipped cream on top
Now that it isn't Monday and you can think more clearly, tell me: how was your weekend?