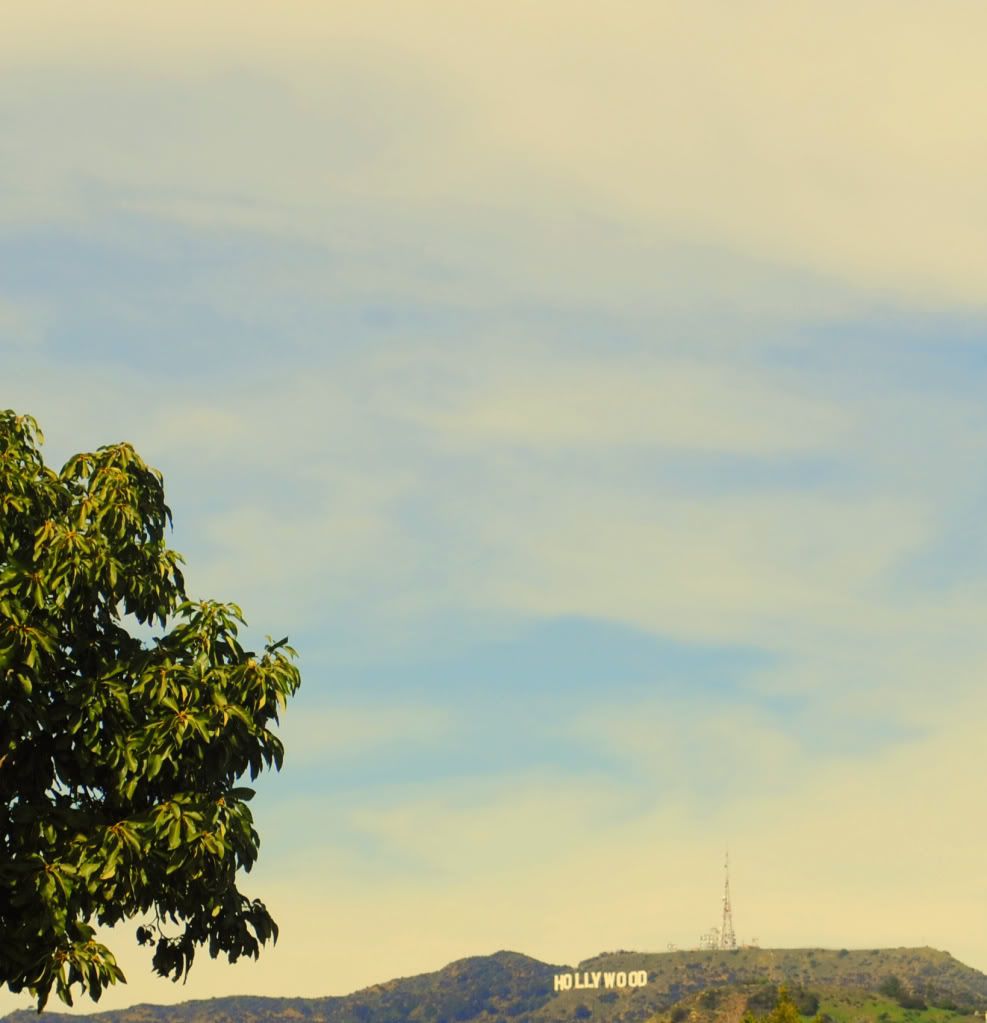 view from loz feliz
I spent the weekend in LA visiting my brother and sister-in-law. As I mentioned yesterday (as well as numerous other LA-based bloggers), it was downright scorching! I didn't make it to the beach, but did in fact, spend ample time outside. It was a nice change from the Chicago winters that I'm used to; from what I heard about Chicago weather this past weekend, if I would have been home, I'm pretty sure I wouldn't have left the house.
my gracious hosts (brother + sister-in-law)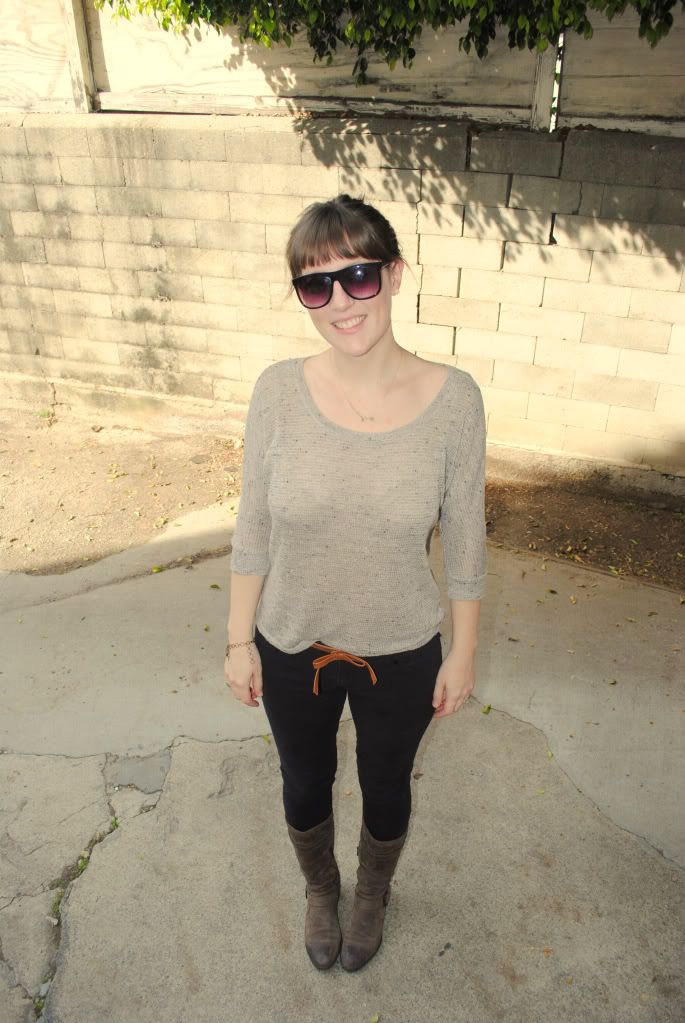 brunch-ready. do you like the bow belt I gave her for christmas?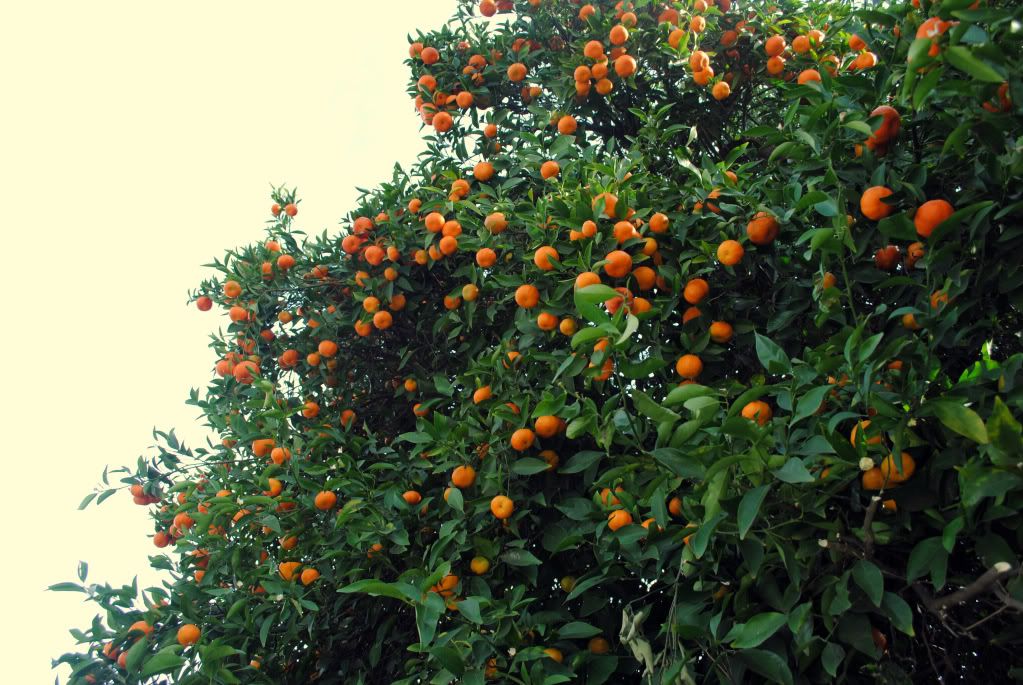 tangerine tree