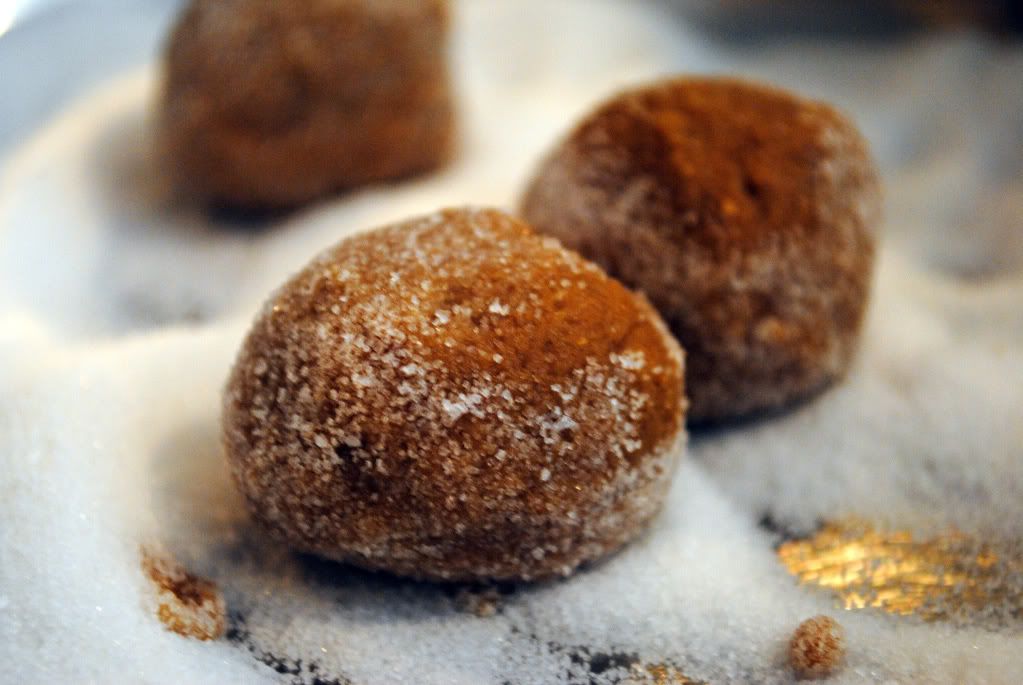 making gingersnaps
Welcome to 2011! I can't believe the decade started with me as a freshman in high school has come to an end (and that I'm now 26 years old..). When I was a kid, the millennium sounded so far away and here we are, in the depths of it; I totally thought we'd be living a Jetsons lifestyle by now.
This holiday season was a whirlwind of fun and like every year, I was sad to see it come to an end. Nevertheless, 2011 is panning out to be a great year full of exciting events and I can't wait to get started.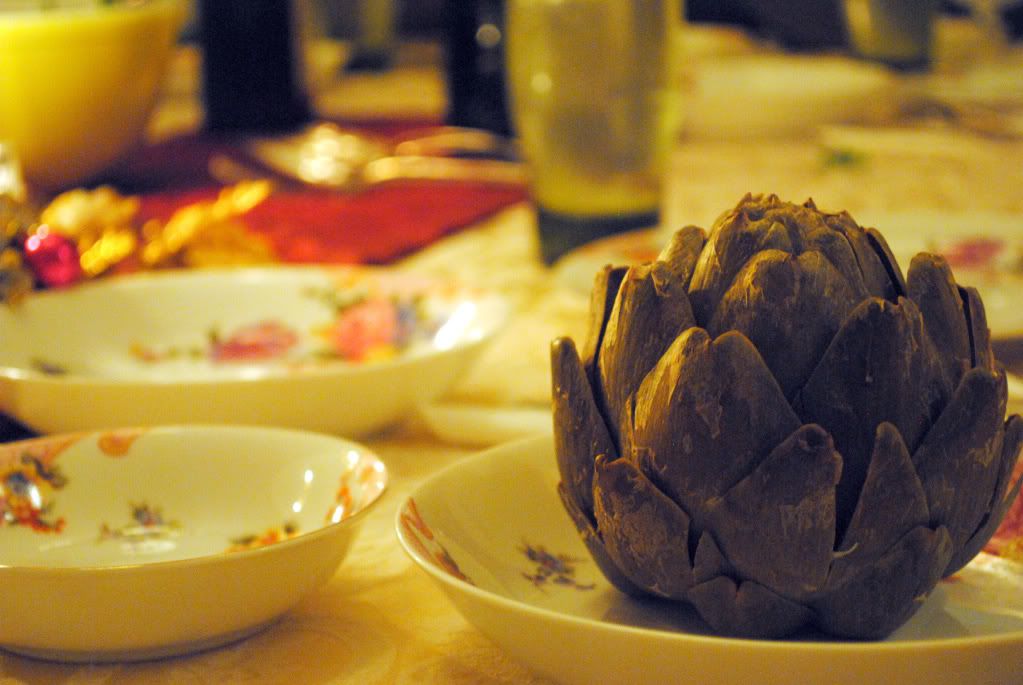 traditional artichokes on christmas eve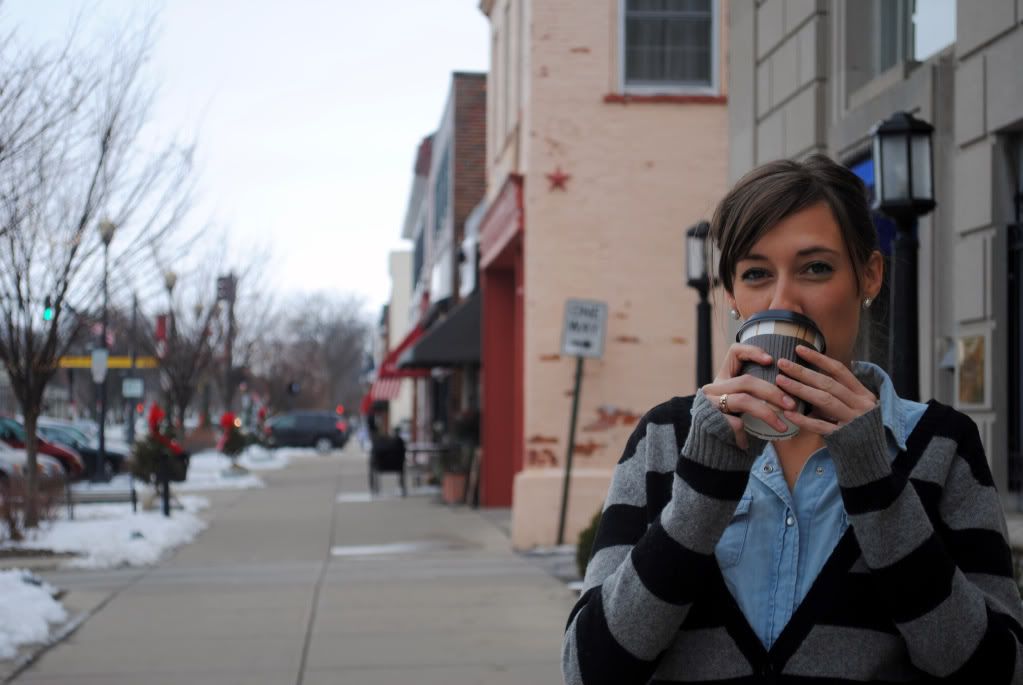 big sister drinking coffee around town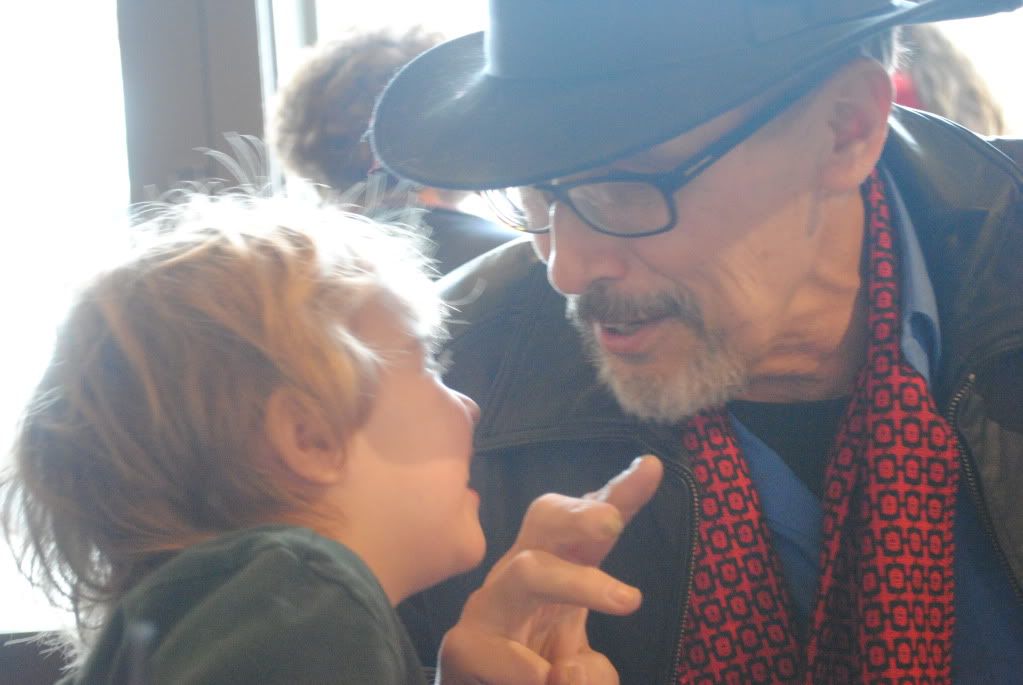 grandpa + grandson (my dad and nephew)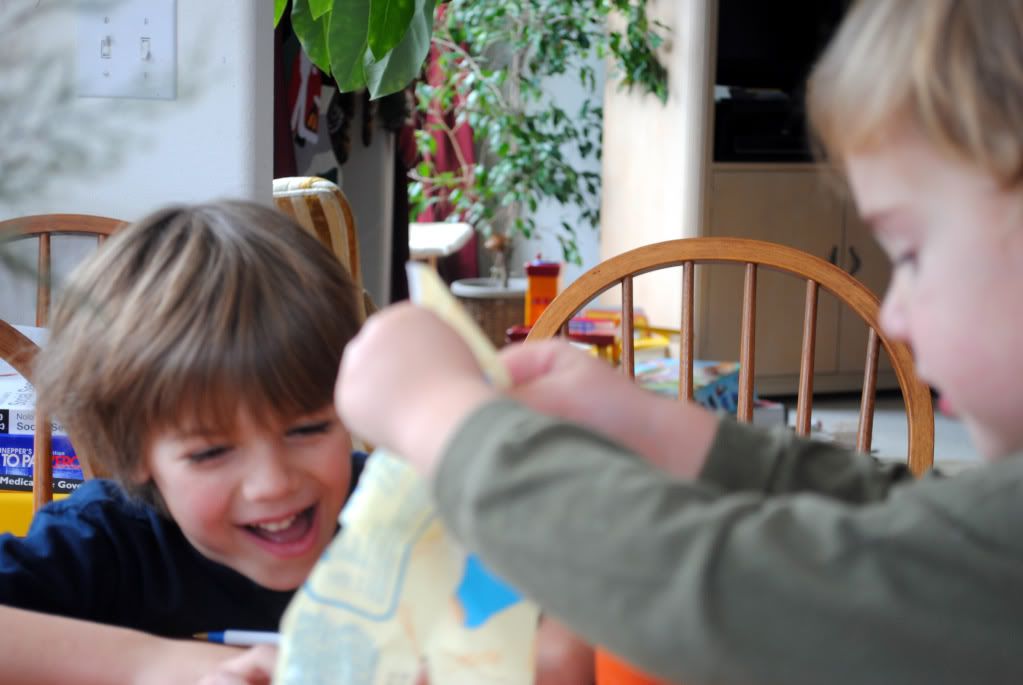 Jack + William
I'm also pleased to announce the winner of the Wish clothing giveaway:
Thanks so all who entered and Happy New Year!